REACH HEARTBEAT
"We are blessed to be a blessing." We are so grateful for God's faithfulness and His provision of many resources. We want to pass on the generosity we have experienced from God. Together we can make a difference in our neighborhood, in our nation, and in the world. No matter what resources you have, each and every one of us can contribute something with what is available to us.
REACH means being one with the heart of God. The needs and wants of society challenge us to be part of His response. That is why we invest in REACH projects locally and worldwide. It is our desire for people to get to know Jesus, to fight against hardships and injustice.
In the following, we want to introduce projects to you that God has put on our hearts for this year. We invite you to be a part of REACH 2022. Together we can achieve great things!
Thank you for your financial and prayerful support! We are looking forward to a wonderful 2022 with you!
Sergey & Natasha Mazhuga,
Lead Pastors, ICF Tel Aviv
Bank Transfer
Or you can make a bank transfer into the following account by end of 2021:
BANK LEUMI LE ISRAEL B.M
Name: ICF Church TLV
Ac. Number: 3820728
Branch – 666
for international transfers:
IBAN IL76 0106 6600 0000 3820 728
SWIFT BIC CODE – LUMIILITTLV
Shoham St 2, Ramat Gan, Israel
Online Giving
Here you can donate with your credit card. The donation will be securely processed on the web page of our payment partner PayPal.
Give Online
Target 2022: 50,000.-
Current status 2022: 10'000.-

Helping people get to know Jesus
"This is good, and pleases God our Savior, who wants all people to be saved and to come to a knowledge of the truth. For there is one God and one mediator between God and mankind, the man Christ Jesus."
1 Timothy 2:4-5 | The Bible – NIV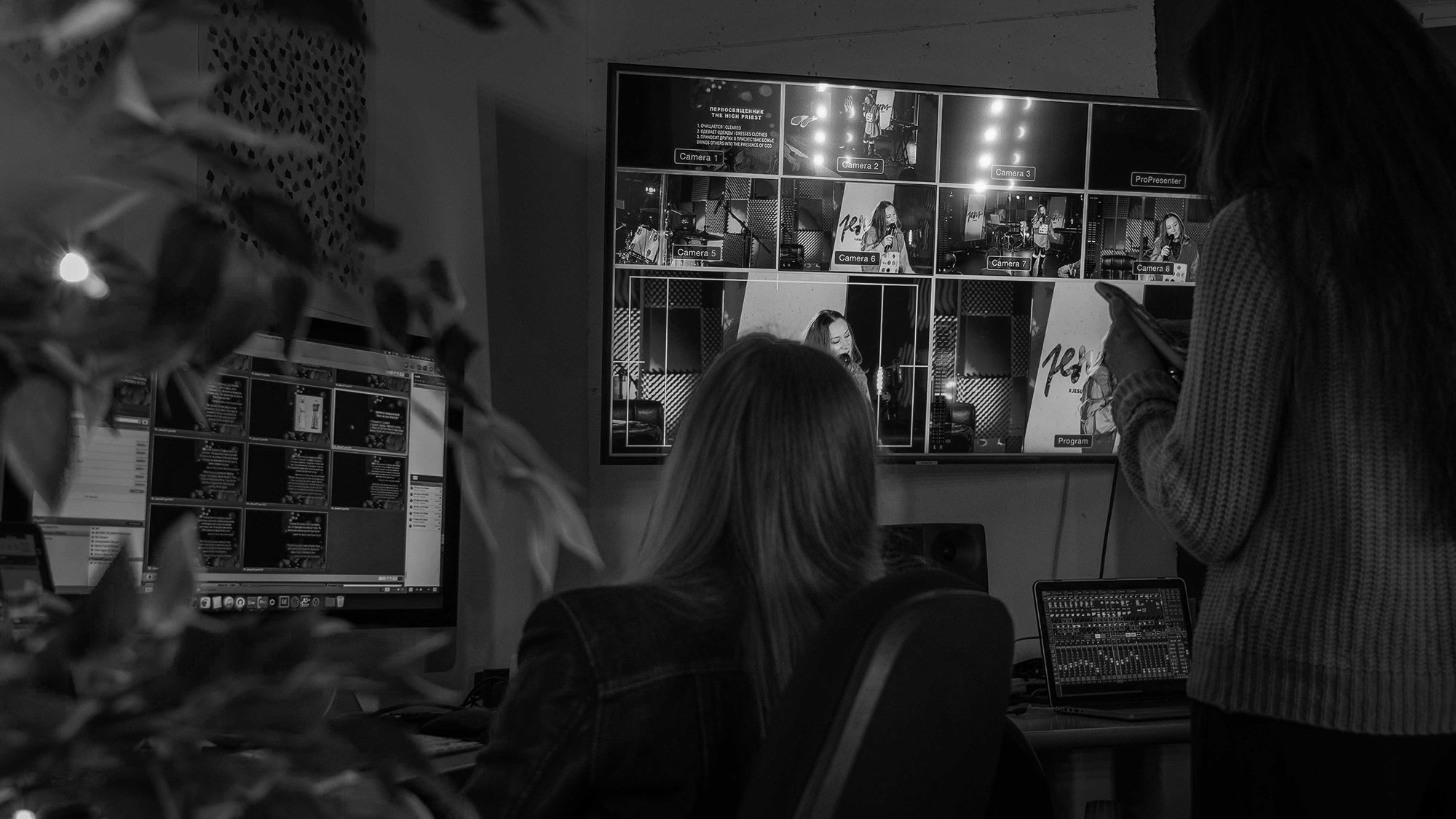 ICF CHURCH ON TV
Since 2018, ICF Tel Aviv has had the great opportunity to broadcast our Celebrations on Facebook and YouTube channels. Through these platforms, thousands of people experiencing church and God within their own four walls.
We are so happy to announce that we are partnering with GOD TV Isreal, producing content in Hebrew with the vision to reach young Israelis with the Gospel.
So many viewers cannot attend a modern church in their surroundings but they can find us online at our YouTube Channel, Instagram, and Facebook page @ICFTELAVIV
Meeting needs and injustice
"Learn to do right; seek justice. Defend the oppressed. Take up the cause of the fatherless; plead the case of the widow."
Isaiah 1:17 | The Bible – NIV 
GENEROUS BASKET PROJECT
We live in a world full of discrimination and hypocrisy if you are poor and don't have the money you won't get good service and attitude. We believe everyone's life is matters and by creating a place where people can feel they're worthy, important, they're not trash, they're accepted, they're people, they're loved and they're served well. 
This project is all about people in need and how we can be an answer.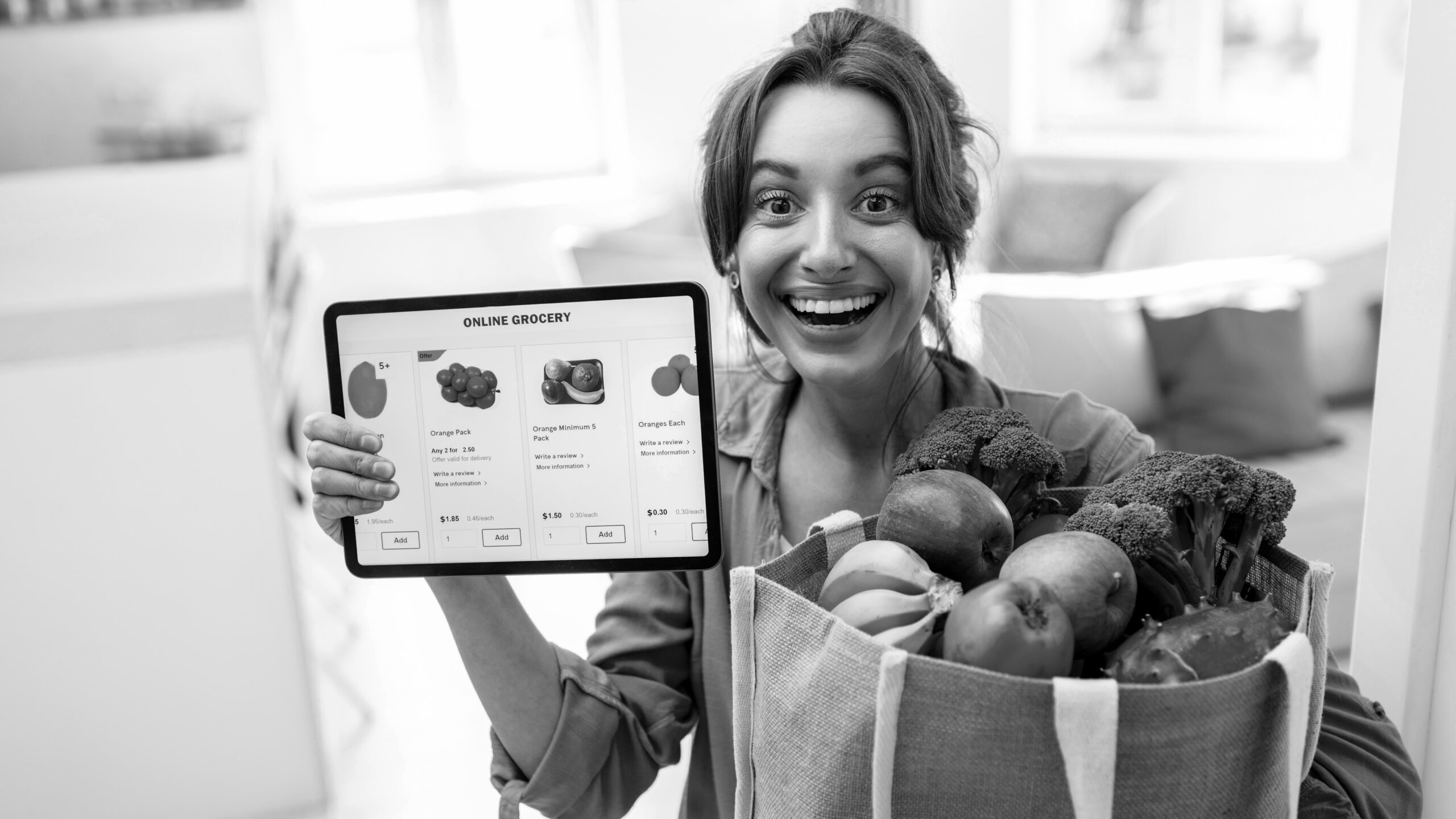 FREE FOOD-ONLINE
We are working on the first-ever in Israel Free Food-Online store. It is a platform for people in need who can order food online and we deliver it to them with the best service possible.
The platform is able to receive few types of donations: 
Monthly or one-time donation to the different groups of people who have requested food delivery like a single mother, single soldier, holocaust survivor, and act. 100% of these funds will be going to the needy people, 
The organization will be supported by partners who choose to do so.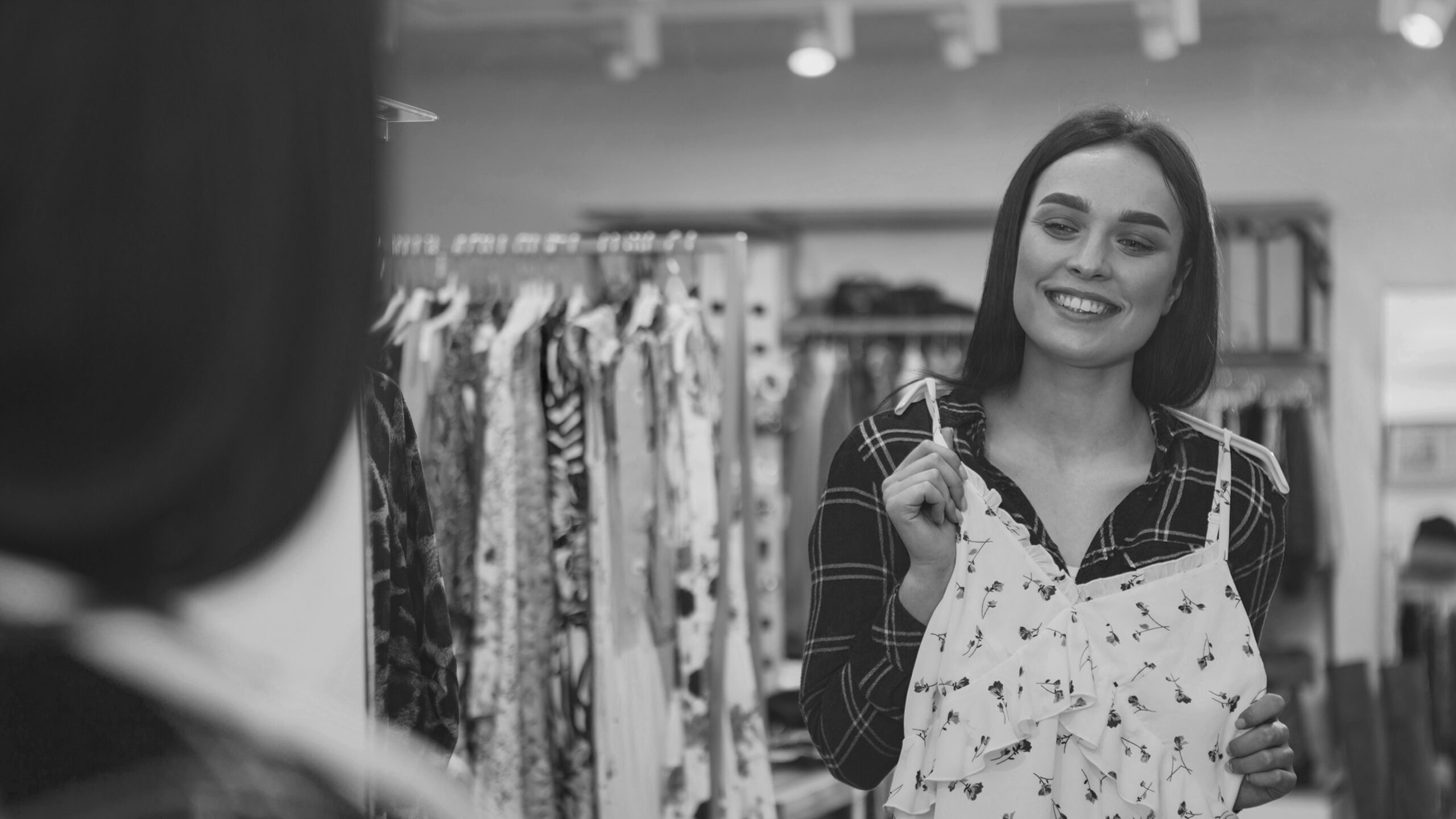 FREE STORE PICKUP
Free Store Pickup is a place full of good quality clothes, home goods, toys, etc. and it's made in the style of a boutique with an amazing atmosphere, welcome team, free coffee or tea, everyone who comes can get 10 items for free each time they come. 
Our idea is not just to give away stuff but to create a loving atmosphere and to serve quality products (good-looking, clean, and ironed clothes with a nice smell).
Planting churches all over the world
"Therefore go and make disciples of all nations, baptizing them in the name of the Father and of the Son and of the Holy Spirit."
Matthew 28:19 | The Bible – NIV
ICF CAMBODIA
Our local Lead Pastors ND and Sophal Strupler founded ICF Cambodia to bring hope and healing to Cambodia – a country with a cruel history – through the Gospel. This Buddhist Kingdom located in the heart of Southeast Asia is one of the world's poorest countries.
The church has experienced tremendous growth. And its large social arm supports many families living in the villages around Siem Reap, covering basic needs such as food, medicine, and education. Our social team also offers a variety of activities and classes on our Community Campus.
In addition, our first local business offers training and job opportunities for young Cambodians.
More information: icf-cambodia.com
Strengthening our home
"We are his house … And the cornerstone is Christ Jesus himself."
Ephesians 2:20 | The Bible – NLT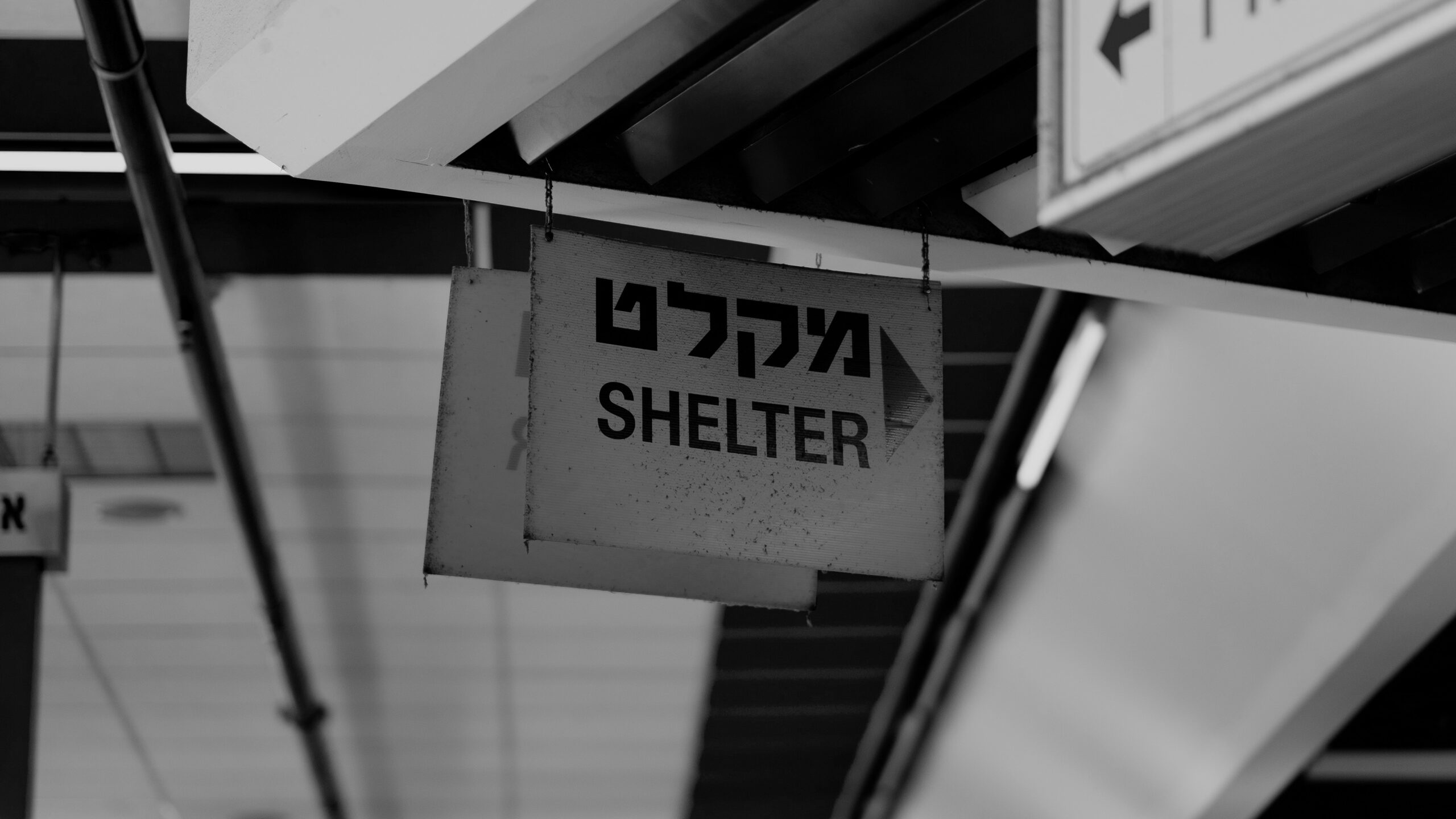 CHURCH IN A BOMB SHELTER
Our church location is placed in the huge bomb shelter. During lust war in 2021, we thought of the idea to make our space able to host up to 50 people during the next military operation. To make it happen, we need to build a proper kitchen, restrooms, and showers. 
Exciting thing is that all of these rooms we renovate will be used on a weekly basis by the church during the celebration and in case of the war we going to have proper bomb shelter for those who don't have shelter at home.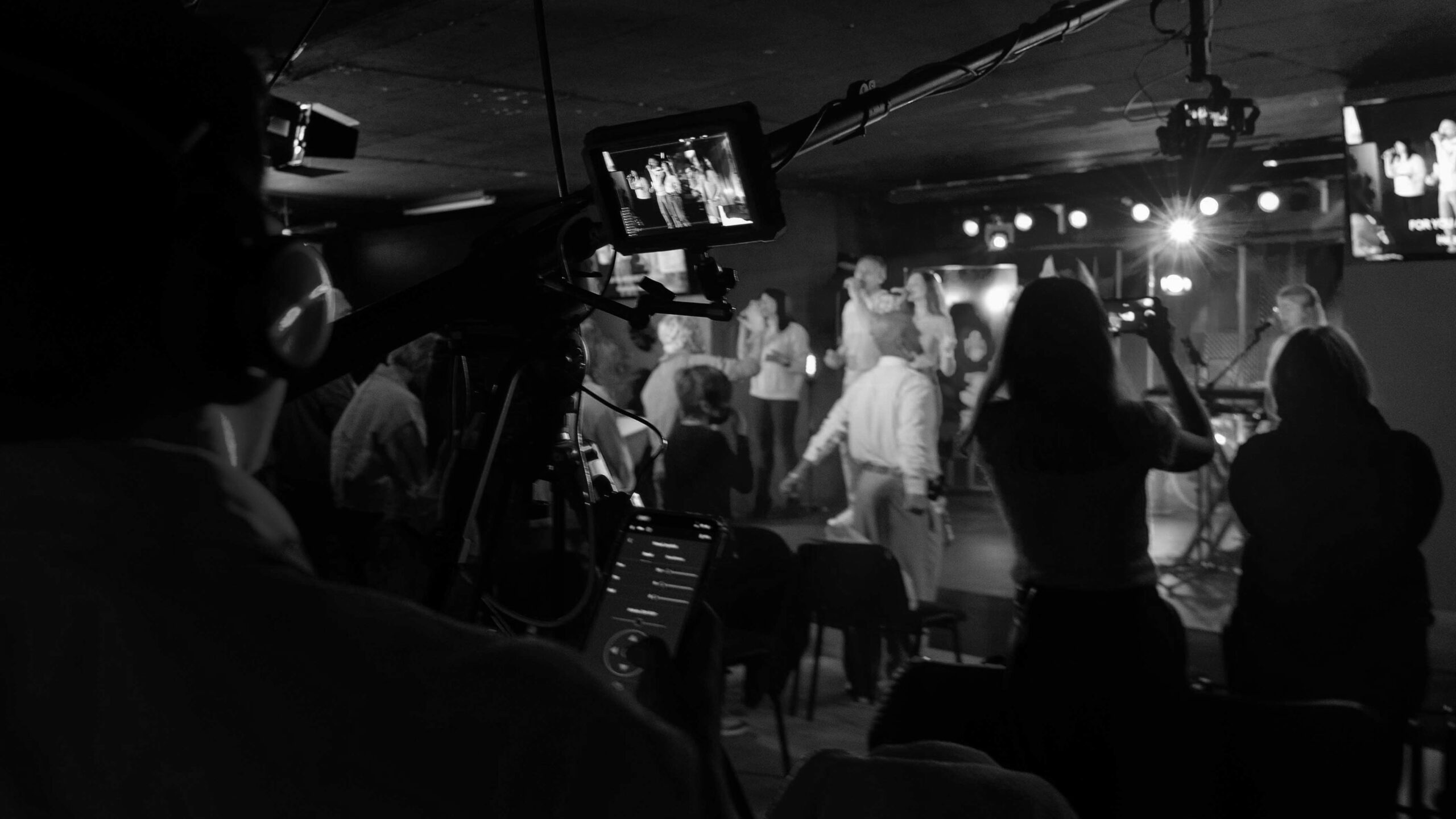 BUILDING FUND
It is our deepest conviction that the local church plays an important role in encountering the needs of society. So that we can effectively do this as ICF we need to act from a position of strength. 
For this reason, 10% of the total revenue of the REACH collection will flow into a fund from which future projects to further develop our locations will be financed.