A NEW CHURCH EXPERIENCE!
ICF is a non-denominational church with a biblical foundation that was birthed out of the vision to build a dynamic, tangible church that is right at the heartbeat of time.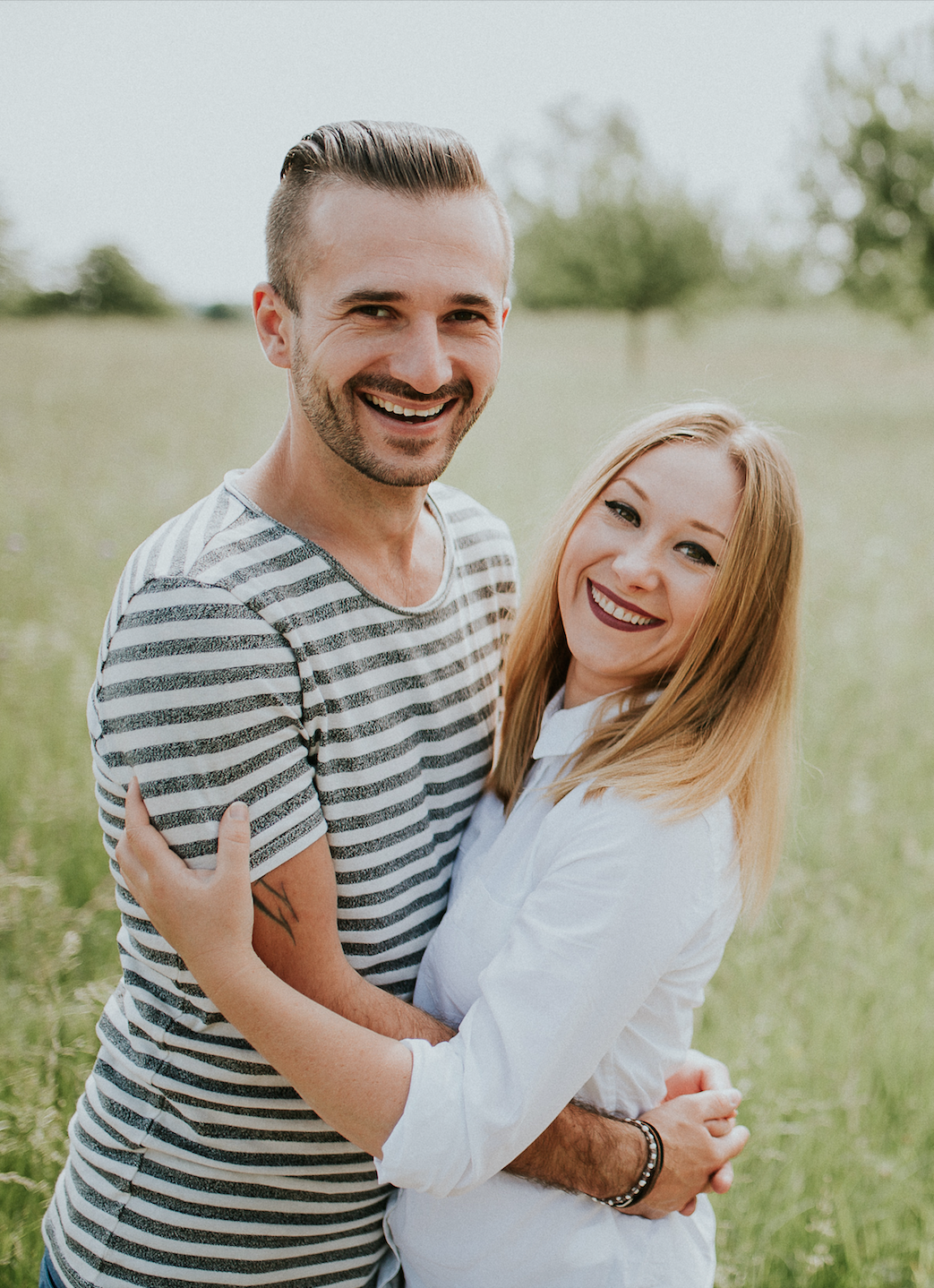 ICF means International Christian Fellowship. We are a Christian church – fresh, creative, innovative and sometimes a little bit crazy. Getting people excited for a life with Jesus Christ is our vision.
We are a church, where all people can experience and get to know God personally. We can have relationships with other people. We can use and develop our talents and abilities. We want to bring the best news ever – that God loves us people and wants to have a personal relationship with us – in a fresh way. With inspiring music, practical preachings, up-to-date multimedia and together with every person who contributes, the dream becomes reality.
We welcome you warmly to our ICF Tel Aviv Celebration every Friday at 5 pm. We are a church that is here to serve people, not the other way around. If you have any questions, our pastors will happily answer them via email or in person after the Celebration at the Welcome Lounge.
Welcome, it's awesome to have you with us!
Sergey & Natasha
Senior Pastors & Founders ICF Tel Aviv
Leadership
Get to know the ICF Movement Leadership Team and find out more about our leaders.
Celebration
We design the Celebrations and afford them in different languages and styles.
Contact
Would you like to get in touch with us or receive more information about events and offers from ICF?