The ICF Tel aviv is developing in order to build a Church,
the attractive, realistic and relevant.
We thank you for your support through prayer, donations, and participation.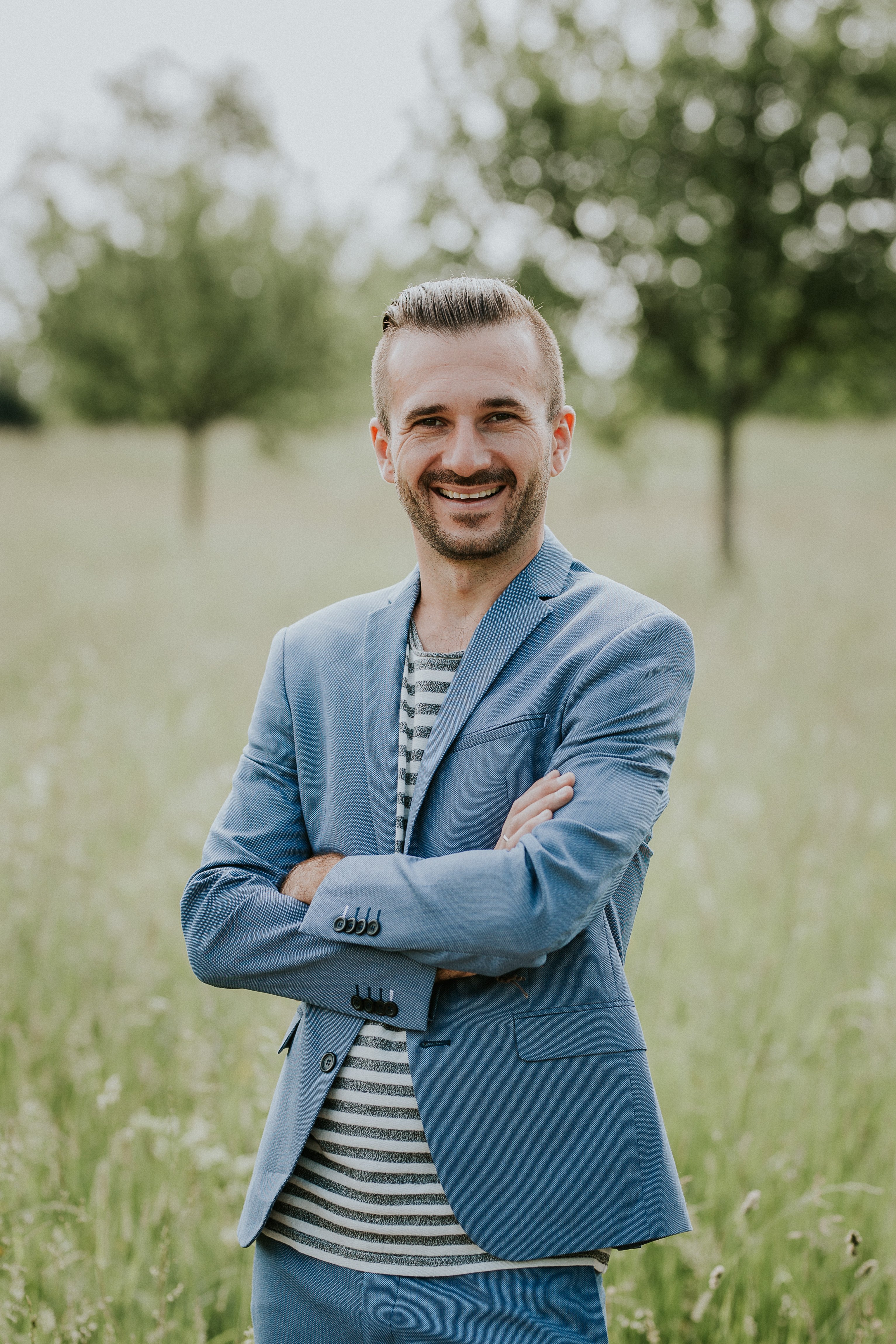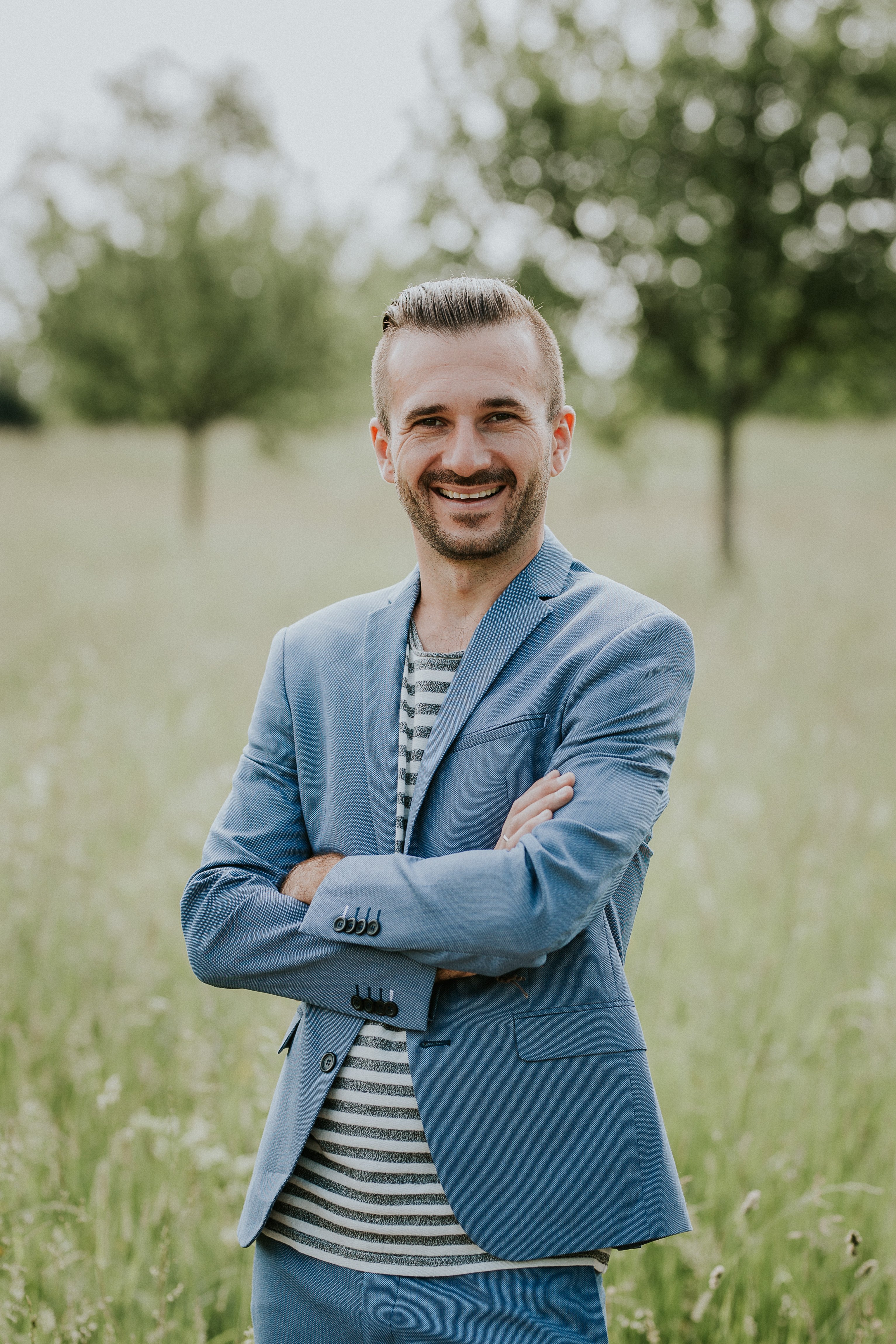 ICF Tel Aviv
PRAYER
Pray for new leaders will stand up, and in their calling passionately to go forward.
Newsletter
Donations
Support our Vision and enable the next steps in our Church.
Get Involved
Invest your time, develop your gift and serve a larger Vision.